1,000 hours of early jazz music released online.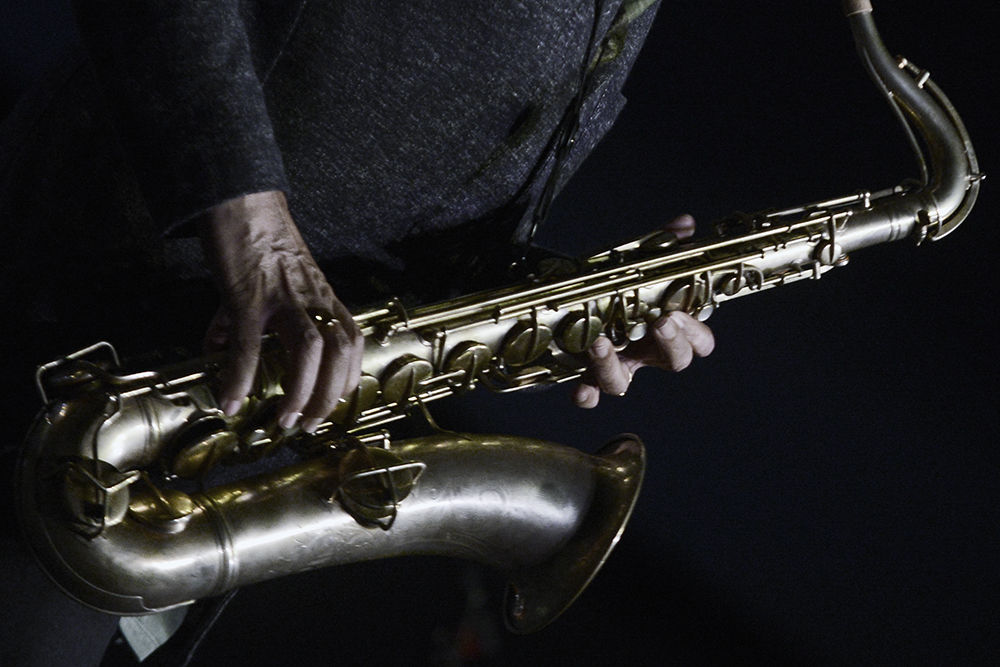 A collection of early jazz recordings, including works by Louis Armstrong, Duke Ellington and Jelly Roll Morton, has been meticulously archived and released online.
At archive.org, 650 cassette tapes from the personal collection of David Niven are available to listen to. The archive includes handwritten liner notes and narration by Niven introducing the recordings.
The archive includes a lot of very early jazz music going back to 1921, much of which is difficult to find recordings of.
You can listen to the collection here.
"Any time we have the capability of a realistic look at actual recording of how something actually happened, we get a clearer picture of where the music came from, and where it's going," says Paul Contos, education director at the Monterey Jazz Festival.
"This kind of stuff is like the archeology of jazz."
In his archive.org biography, Niven says he first listened to jazz at the age of 10 with his cousin. It was a Louis Armstrong record. His collection started there and lasted throughout his adult life. The archive project started when Niven wanted to introduce his children to the jazz music he was positively affected by.
"This is an extraordinary collection," archivist Kevin J. Powers writes on archive.org introducing the collection. "It has been Mr. Niven's life's work. It represents the very finest American music of the 20th century, and because Mr. Niven took the time and care to record these commentaries, he has produced a library that is accessible to everyone from jazz aficionados to jazz novices."