JazzWax

Claus Ogerman, an achingly beautiful jazz-pop orchestral arranger whose signature sound behind singers and instrumentalists featured violins scored in a high register, with the violas, cellos and bass playing sensually voiced chords below, died in Germany on March 8. He was 85.

News of Ogerman's passing more than seven months ago seems to have escaped most traditional media in the States and other countries largely because his family was unavailable by phone to officially confirm his death at the time. His family also decided to keep the news private. As a result, many fans of his music may still be unaware of his death.

During a conversation last week with producer Tommy LiPuma (above) about Ogerman's legacy, I mentioned I had heard that Ogerman was seriously ill. Tommy, who produced 12 albums with Ogerman as an artist and arranger, said he had, in fact, died earlier this year. Tommy said Ogerman's nephew, Spencer Matheson, had called him a few days after Ogerman's death with the sad news, asking Tommy to let singer-pianist Diana Krall know. [Photo above of Tommy LiPuma outside the Tommy LiPuma Center for Creative Arts, part of Cuyahoga Community College in Cleveland, Ohio]


Tommy said that at the time, Spencer had asked him to keep it confidential, since the family didn't want Ogerman's passing to be made public yet. Later, when the sad news was leaked by a few of Ogerman's German musician friends, Spencer convinced his family to make the news public. But by then, too much time had passed and Ogerman was largely forgotten by the press, at least in the U.S.


As an arranger in the jazz-pop world, Ogerman had few peers. He was remarkably prolific, even in a business where brand-name arrangers had to hire others to ghostwrite scores for them just to keep up with the work. Ogerman's warm, delicate string orchestrations still sound like sheer, luxurious curtains blowing in a gentle breeze, and there remains a dramatic, autumnal quality about his orchestrations that slowly envelope singers and instrumentalists like a silver mist. His big band, pop-rock and soul charts also had an unmistakable snap.


Ogerman began his recording career in Germany in 1952 as the pianist in a sextet led by Max Greger. Throughout the early 1950's, he recorded with a Greger and a range of German jazz-pop artists. His first recording with an American jazz musician was a Chet Baker jam session in Baden-Baden, Germany, in 1955. [Photo above of Claus Ogerman and Antonio Carlos Jobim]


Discovered by Stan Getz, Ogerman moved to the States in 1959 and quickly found work as a fast, diligent arranger. His earliest charts for American pop artists were for Solomon Burke and Lesley Gore, including her 1963 hit It's My Party. In 1962, Ogerman came to the attention of producer Creed Taylor shortly after Creed was named head of Verve. [Photo of Claus Ogerman with Frank Sinatra]


At Verve, Ogerman first arranged the song Where Are You? by Jack Teagarden on the trombonist's Think Well of Me album in 1962. In May 1963, Ogerman began arranging a long string of bossa nova albums for Creed, developing a soft sound with strings that would become his hallmark. The first of these albums was Antonio Carlos Jobim's The Composer of Desafinado Plays. Throughout the 1960s, Ogerman arranged a massive catalog of superb albums produced by Creed at Verve (upward of 70, by Ogerman's count) and then continued with Creed when he moved to A&M and later founded CTI.


Shortly after CTI folded in 1978, Ogerman moved to Warner Bros., where he was produced by Tommy LiPuma. Together, Tommy and Ogerman recorded Dr. John's City Lights; George Benson's Breezin',In Flight and Living Inside Your Love; Michael Franks' Sleeping Gypsy; Joao Gilberto's Amoroso;Ogerman's Gate of Dreams, Cityscape (featuring Michael Brecker) and Claus Ogerman, featuring Michael Brecher; Diana Krall's The Look Of Love and Quiet Nights; and Ogerman's Across The Crystal Sea, featuring Danilo Perez. [Photo of Tommy LiPuma above courtesy of Chart Room Media]


Over the course of five decades, starting in the 1960s, Ogerman recorded several hundred albums in the U.S. and Germany, where he spent half the year. The exact number still isn't known and probably won't be until someone writes his biography.
Claus Ogerman's arrangements speak volumes about his sensitivity and taste. Here are 16 of my favorite Ogerman recordings…
Antonio Carlos Jobim—Road to the Sun, from The Composer of Desafinado Plays…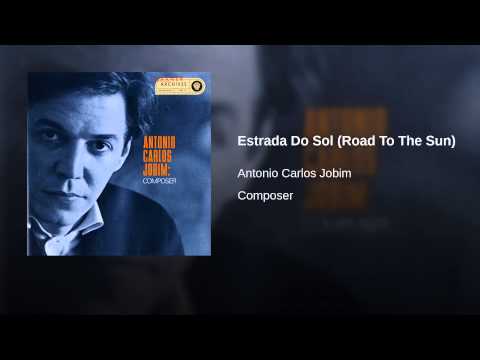 Pat Thomas—Detour Ahead from Moody's Mood…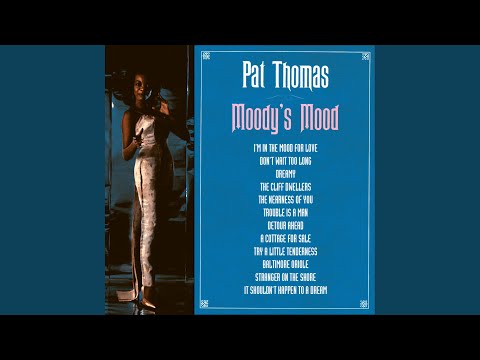 Stan Getz—Moonlight in Vermont from Reflections…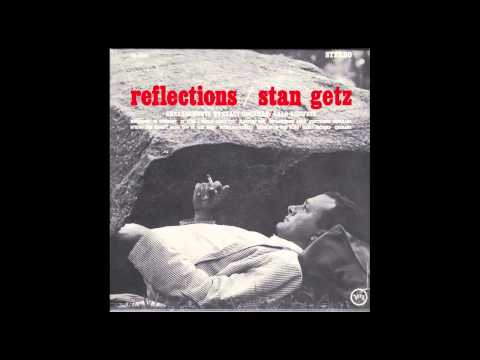 Jimmy Smtih—Wives and Lovers from Who's Afraid of Virginia Woolf…


Cal Tjader—People from Warm Wave…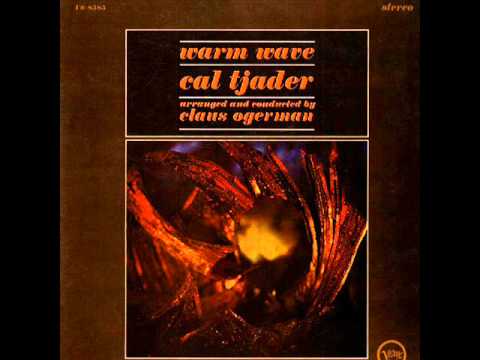 Wes Montgomery—Bumpin' on Sunset from Tequila…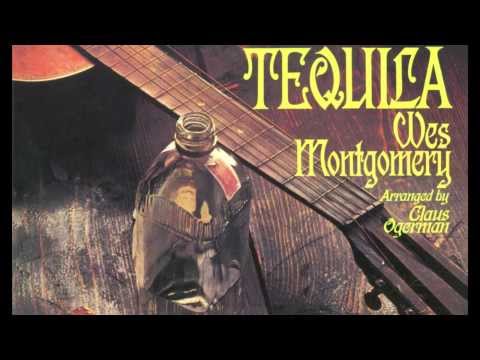 Frank Sinatra—Baubles Bangles and Beads from Francis Albert Sinatra & Antonio Carlos Jobim…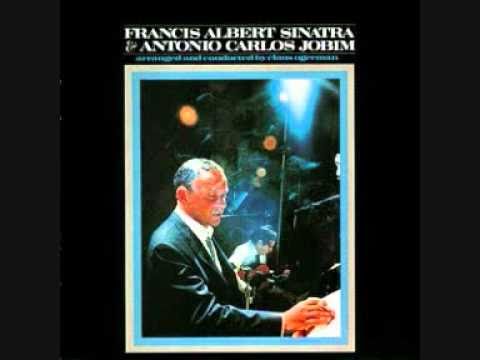 Oscar Peterson—Sally's Tomato from Motions & Emotions…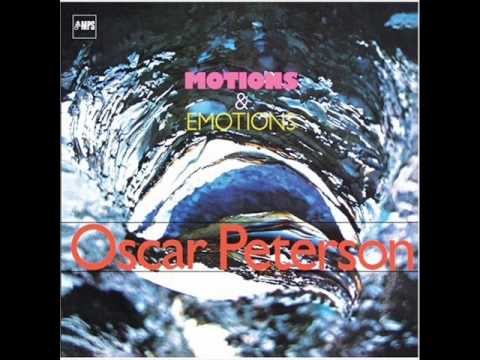 Antonio Carlos Jobim—Look to the Sky from Wave, with Urbie Green featured on trombone…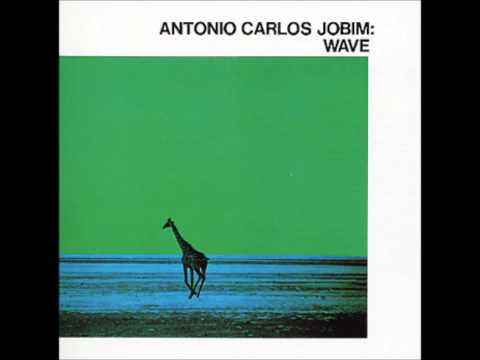 George Benson—Breezin' from the album of the same name…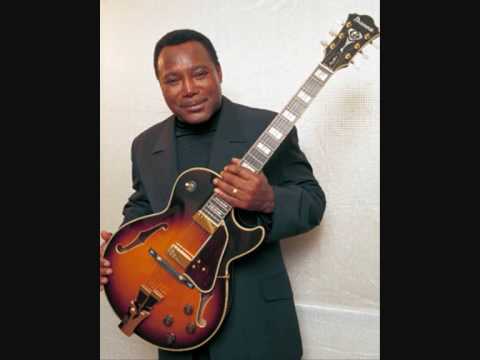 Claus Ogerman—Time Passed Autumn from Gate of Dreams…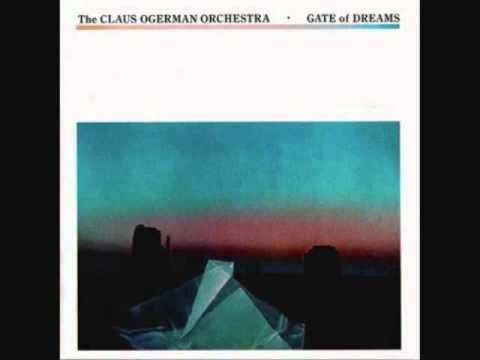 Joao Gilberto—Estate from Amoroso…


Michael Franks—Down in Brazil from Sleeping Gypsy…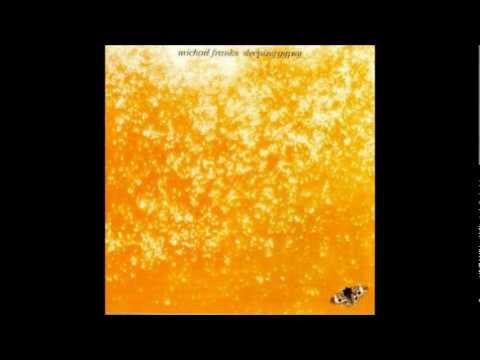 Freddie Hubbard—This Dream from Love Connection…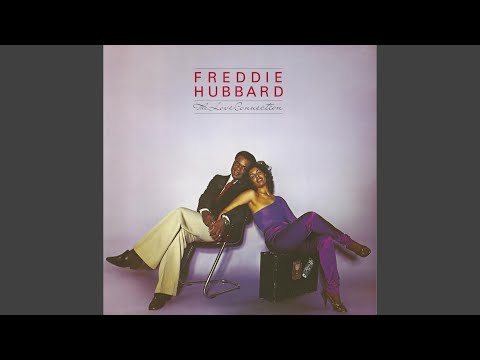 Diana Krall—The Look of Love from the album of the same name…


Claus Ogerman—Another Autumn from Across the Crystal Sea, with Danilo Perez on piano…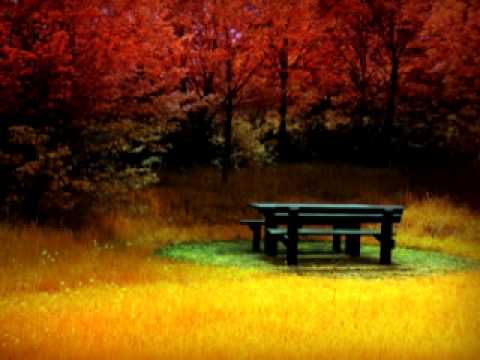 JazzWax tracks: In 2002, Universal Jazz Germany released a four-CD set of Claus Ogerman's recordings entitled The Man Behind the Music. It's out of print now in the States and expensive at most online retailers, but something to look out for if you see it sold for a reasonable price.
A special thanks to Tommy LiPuma and Spencer Matheson.







Related Stories

• Email to a friend • View comments •