Map of Motown: the sites that made the legendary Detroit label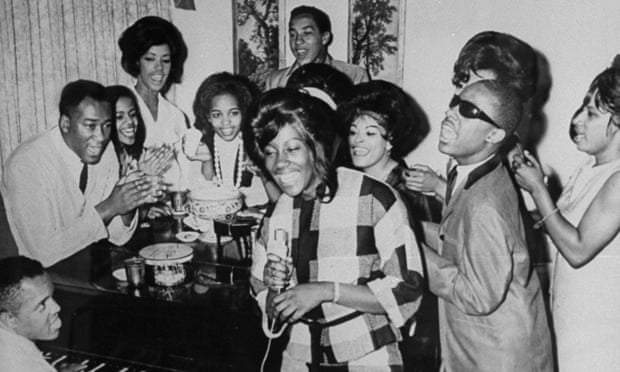 Launched in 1959, Motown Records would release some of music's most unforgettable soul and pop records of the next three decades. A defining moment for any first-time visitor to Detroit is squeezing into Studio A, a small room where the Temptations, the Supremes, Marvin Gaye, and "Little" Stevie Wonder recorded their global hits. Today the building at 2648 W Grand Boulevard is a museum that preserves, not just the label's story, but also artefacts, founder Berry Gordy's second-floor apartment, and the rear studio, dubbed Hitsville USA, which still has the candy machine intact in the hallway.
Motown's finest talent came from nearby neighborhoods at a time when Detroit was booming in population and prosperity due to its now defunct car industry. (Gordy himself worked the assembly line at a Lincoln-Mercury plant, an experience that gave him the assembly-line idea for his own record factory.) Even though Gordy relocated operations to Los Angeles in 1972, visitors can get a sense of those essential 12 Detroit years by cruising by the homes of the label's biggest stars, many of which Gordy purchased to keep them close. Like Stax in Memphis and Chess in Chicago, Motown introduced the world to Detroit. Follow these addresses to see where the music lived first.
918 W Boston Blvd, home of Berry Gordy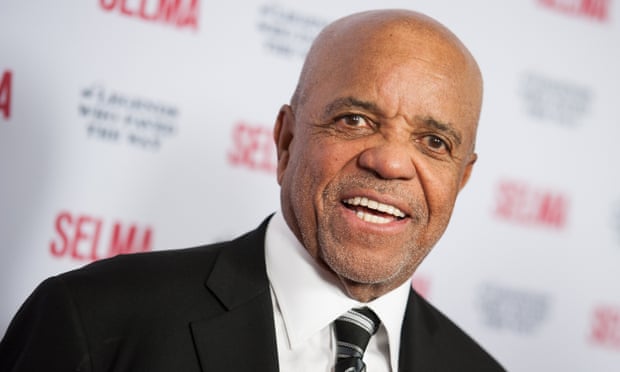 Located in the Boston-Edison neighborhood, comprising blocks of 1920 Italian renaissance mansions owned by auto executives, Gordy's 2.2-acre property hit the market for $1.295m early this year. Built in 1917 and just two miles from Motown itself, when Gordy took ownership in 1967, it immediately became ground zero for the Detroit party scene. Check out the Greek gardens, 4,400-square-foot pool house, five-car carriage house, and if you fancy buying it you can enjoy the marble ballroom, 10 bedrooms, and your own pub.
3067 Outer Drive, home of Marvin Gaye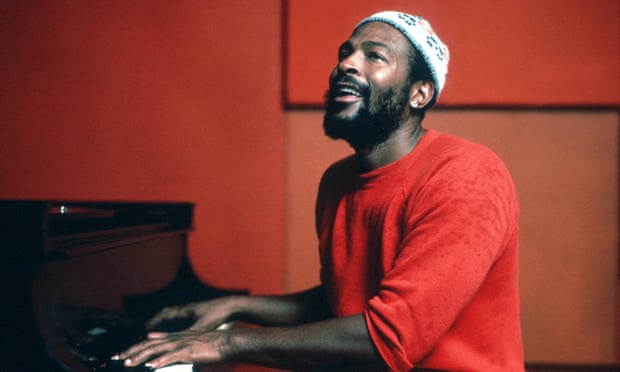 When Gordy moved into his Boston-Edison home, he gave this corner ranch house to one of his biggest stars, Marvin Gaye. In Divided Soul: The Life Of Marvin Gaye by David Ritz, Gaye described the house as "luxurious and roomy and the nicest crib I'd ever had." It was here Gaye conceived his 1971 spiritual masterwork What's Going On, a full transformation of his sound. He worked day and night on a gold grand piano in the home's sunken living room. "It was so soft and comfortable I never wanted to leave," he said.
18074 Greenlawn St, home of Stevie Wonder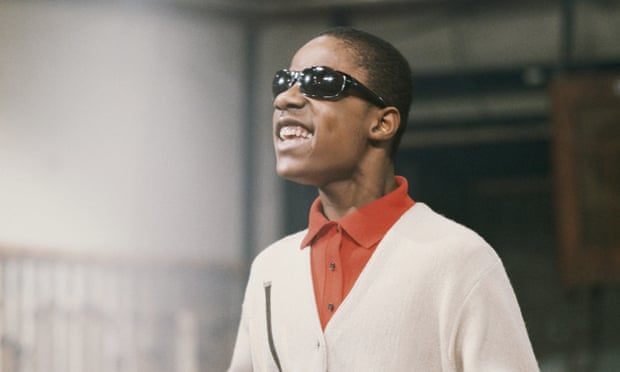 The genius of Motown was a teenager when he lived in this tidy Tudor-style home with his parents and four siblings. Gordy purchased the home for his family, which happened to be right down the street from his elementary school. "Little Stevie" was known to practice the harmonica and piano in the home's basement. He lived there before fame took him to the West Coast in the late 1960s. "Neighbors remember him as a cheerful child who they'd see dressed in a baby-blue tuxedo, getting ready for a Motown concert," the Detroit News recounted in 2008. Before this home, his family lived at 2701 Hastings St near by the White Stone Baptist church, 13343 Fenkell St where he sang in the choir. According to author James Pohlen, Wonder was kicked out of the choir after a member of the congregation spotted him on the front steps of his house wailing on a pair of bongos. The house has since been torn down, but the church still stands.
581 Belmont St, home of Smokey Robinson
William "Smokey" Robinson, Motown's greatest songwriter with a honeyed vocal style lived in this bungalow duplex, which happened to be down the street from Diana Ross and across the alley from Bettye LaVette. Today the house is in desperate shape; According to Zillow.com, it sold for a mere $15,000.
635 Belmont St, home of Diana Ross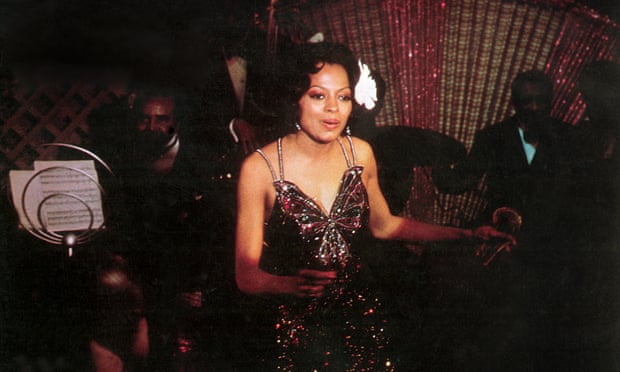 Before Motown's greatest diva moved to the city's Brewster-Douglass housing projects where she met Mary Wilson and Florence Ballard, an early version of the Supremes called the Primettes, she lived here, arriving in 1955 and staying for three years when she turned 15. According to biographer J Randy Taraborrelli, Ross recalls watching Robinson rehearse songs on his front steps.
3767 W Buena Vista, home of Florence Ballard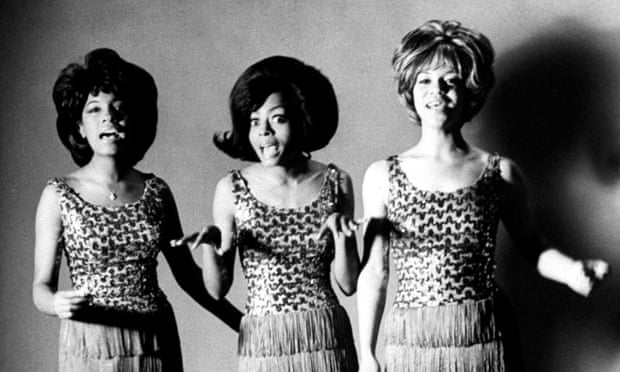 Fellow Supreme Florence Ballard lived near Ross in this three-story brick home that Berry Gordy helped her purchase in 1965. When Gordy kicked her out of the group two years later, Ballard fell into hard times, going on welfare and suffering a mental breakdown that led to her hospitalized. The house foreclosed in 1974 and Ballard died two years later after moving into the Brewster housing projects, where the Supremes met. According to Ebony, Ross tried to intervene to help prevent Ballard from losing the home, but because both women shared bad blood over the years, her messages never were received.
16860 N La Salle St, home of Gladys Knight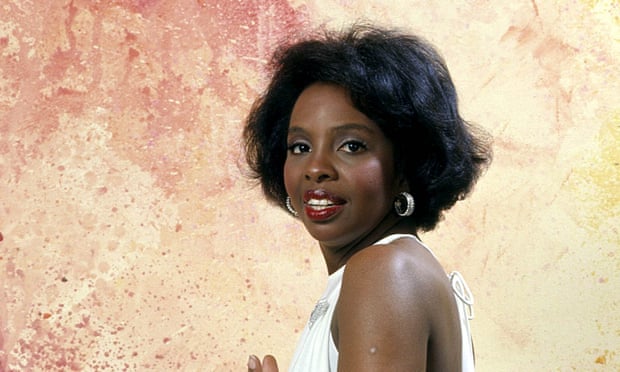 Gladys Knight and the Pips signed to Motown in 1966 and stayed through 1973. (Three years later they would record their biggest hit, Midnight Train to Georgia, for Buddah Records.) During that time Knight lived in this brick Tudor-style home, with side driveway, so her children could attend a nearby Catholic grade school.
16170 La Salle St, home of Martha Reeves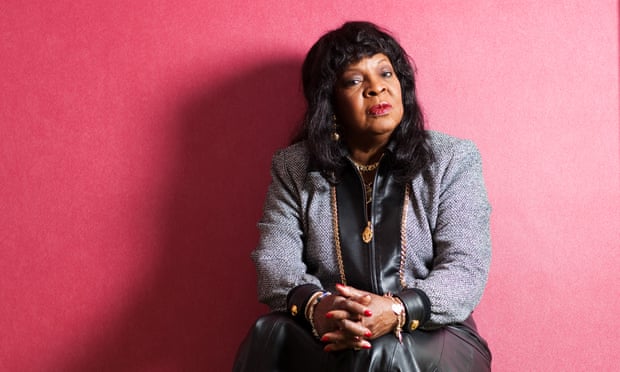 That's right, Knight and Reeves were neighbors, living just doors from each other. Reeves lived in this stately brick home, with a turret-style balcony, when she and the Vandellas recorded for Motown between 1967 and 1972, producing signature hits Dancing in the Street, Nowhere to Run, and (Love is Like a) Heat Wave.
17385 Parkside St, home of David Ruffin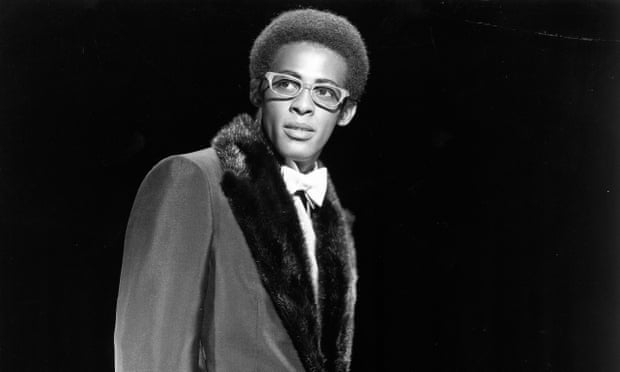 The Temptations lead vocalist (Ain't Too Proud to Beg and My Girl) lived in this Tudor-style house near after he was fired from the group due to his cocaine abuse and friction with every member. Biographer Mark Ribowsky writes Ruffin was eventually foreclosed out of this house, his belongings tossed onto the street while he was serving time in prison in Indiana for tax evasion.
16531 Baylis St, home of Eddie Kendricks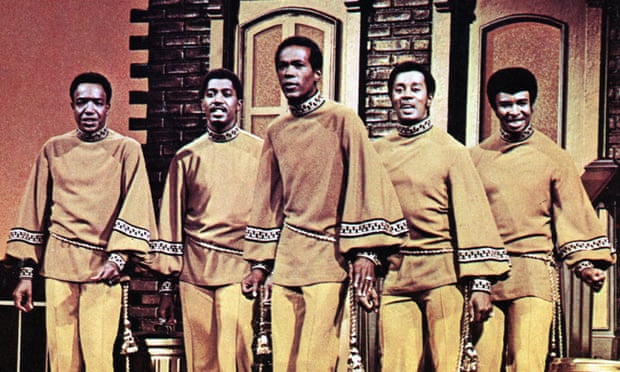 The supple vocals behind Temptations classics Just My Imagination and The Way You Do The Things You Do lived in this two-story brick Tudor. Kendricks stayed with Motown through 1971 before launching a solo career.
2700 St Antoine St, the site of the Brewster-Douglass Housing Projects
This is the site of the first high-rise housing projects for blacks, opened in 1938. It is also the place where the original Supremes –Diana Ross, Florence Ballard, and Mary Wilson – first met as teenagers and found harmony together. The city announced plans to raze the nearly 19-acre site in late 2012 with a $6.5m grant from the US Department of Housing and Urban Development and the last buildings were taken down in 2014. The city plans on redeveloping the site starting with the nearby Brewster-Wheeler Recreation Center, an original building where boxer Joe Louis once trained. It will soon be a multi-use facility complete with restaurant, basketball court, bar and roof deck.