http://patch.com/new-jersey/montclair/montclair-jazz-nonprofit-honor-sax-master-sonny-rollins-0
Montclair Jazz Nonprofit To Honor Sax Master, Sonny Rollins
By ERIC KIEFER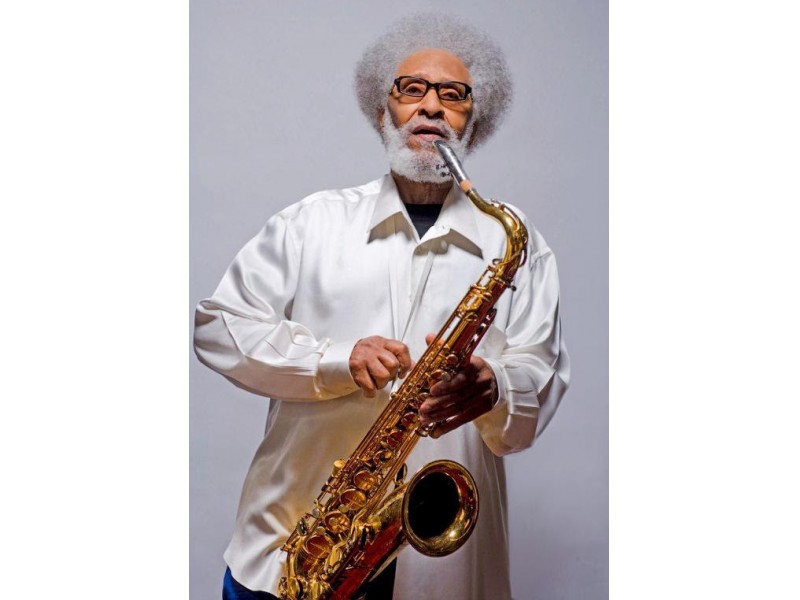 Montclair, NJ – One of the world's greatest living saxophone players will be the special guest at the 8th annual "Inside the Jazz Note Education Fund Benefit."
Montclair-based nonprofit Jazz House Kids will host Sonny Rollins for the May 19 fundraising event, to held at 7:30 p.m. on May 19, at the Alexander Kasser Theater of Montclair State University.
All proceeds from the event will benefit the Jazz House Kids Education Fund, according to a news release.
Hosted by bassist, composer, educator and recently announced artistic director of the Newport Jazz Festival Christian McBride, the evening will celebrate Sonny Rollins' music with explosive performances by McBride and two leading tenor saxophone voices of today: Chris Potter and Ron Blake.
During the event, Rollins will conduct an in-person conversation with McBride, sharing stories with the audience about his eight-decade career. Organizers will also present him with the Jazz House Kids Coleman Hawkins Inspiration Award.
The evening will also feature video and audio recordings, as well as a photo montage by jazz photographer John Abbott.
General admission tickets for the May 19 evening benefit are $40, $60 and $150. Student and group tickets are also available. For tickets call (973) 744-2273 or visit www.jazzhousekids.org.
Sign up for Patch NJ email newsletters here.
Send local news tips, photos and press releases to eric.kiefer@patch.com
Photo by John Abbott