https://www.designboom.com/design/social-distancing-album-covers-the-beatles-abbey-road-activista-03-24-2020/

'social distancing' applied to iconic album covers like the beatles' abbey road
creative duo paco conde and beto fernandez have reimagined photographyfrom a series of album sleeves to reflect the realities of social distancing.the project, called '6 feet covers', features iconic artwork including the beatles' 'abbey road' cover and blondie's 1976 debut album.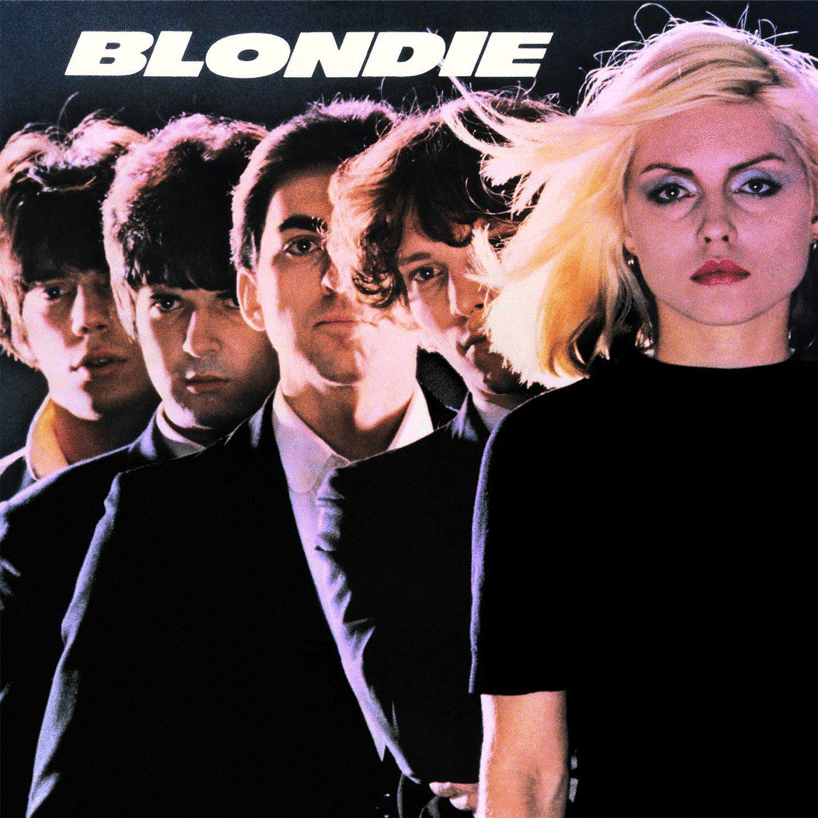 images courtesy of paco conde and beto fernandez / activista via 6 feet covers
the abbey road cover now sees band members george harrison, paul mccartney, ringo starr and john lennon separated by lengths as they cross the street. meanwhile, other covers show members of blondie, u2, ramones and queen, all keeping a safe distance from each other.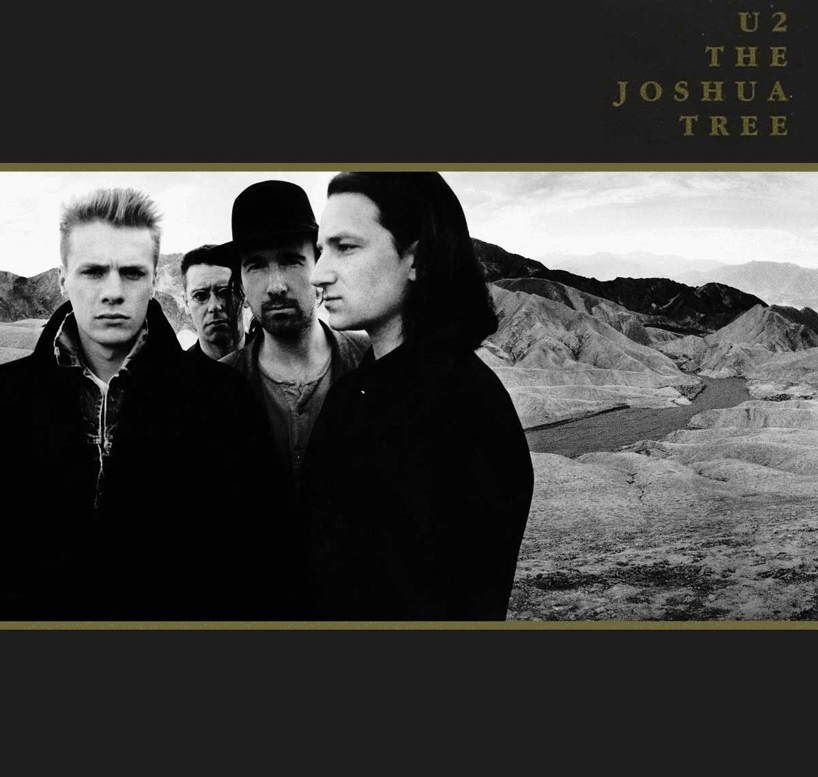 conde and fernandez have created a dedicated site that allows visitors to see 'before' and 'after' versions of the art. the hope is that the message of social distancing will mobilize people to take a moment and think about the consequences of getting to close one another during the coronavirus pandemic.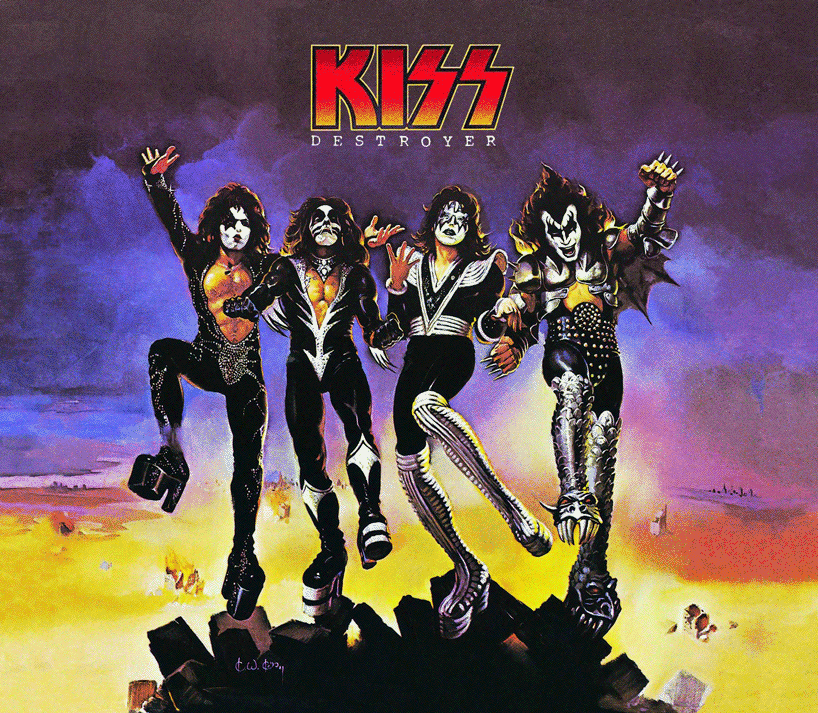 the idea is to maintain a distance between you and other people — meaning to stay at home, and minimize contact with people as much as possible. avoid public transportation whenever possible, limit nonessential travel, and work from home.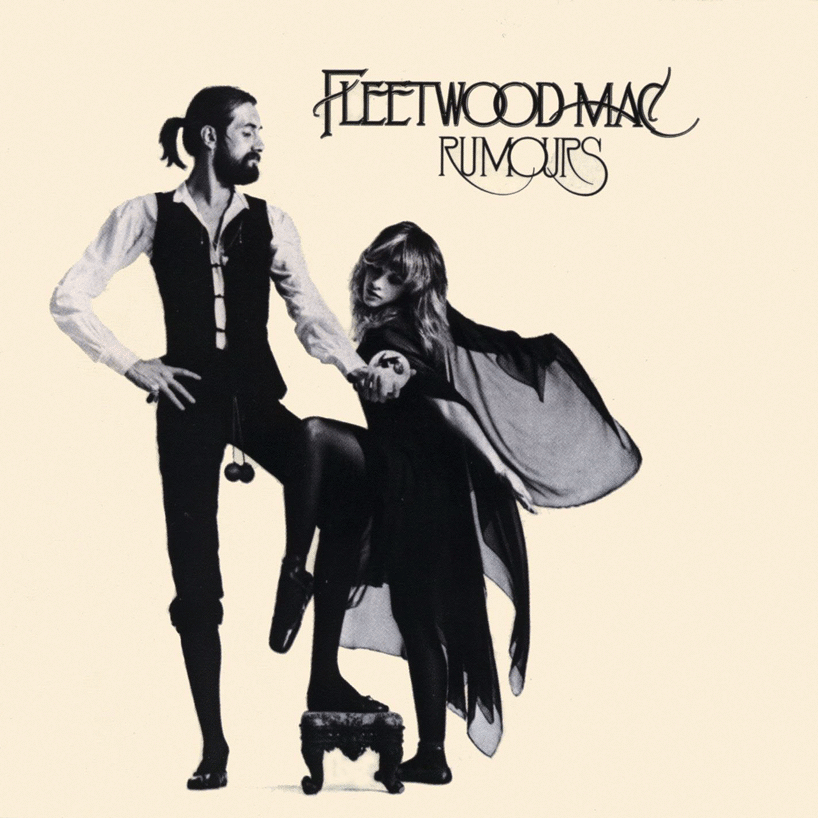 'as creators, we have always used our ideas to help brands provoke real change,' conde said in an interview with adage. 'now more than ever, all of us need to use our talent, skills, experience resources or expertise to help beat coronavirus and its consequences. it shouldn't be a trend, but an obligation.'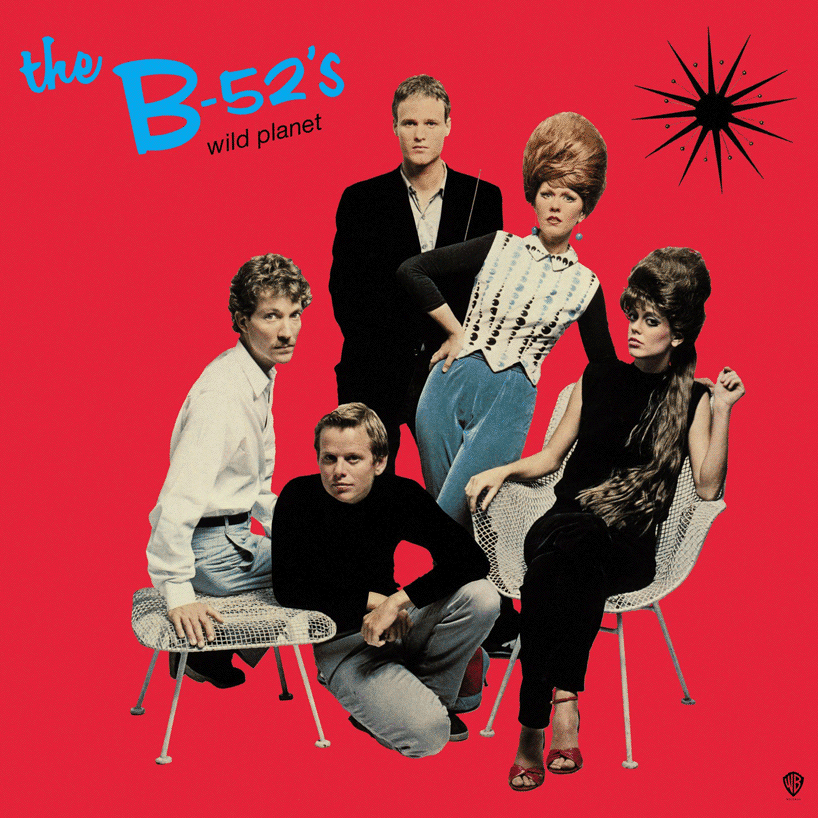 art director paco conde and copywriter beto fernandez are the co-founders of socially-minded creative shop activista in LA. together, they have executed campaigns for brands including absolut, dove and burger king. they have also been recognized by adage and the cannes report amongst the most awarded creative directors in the world.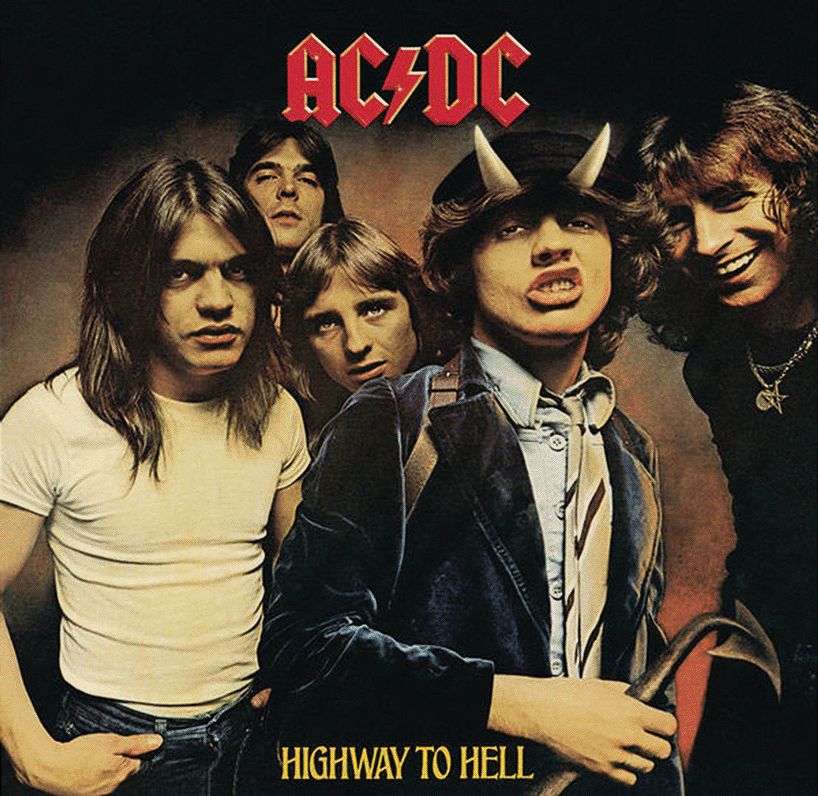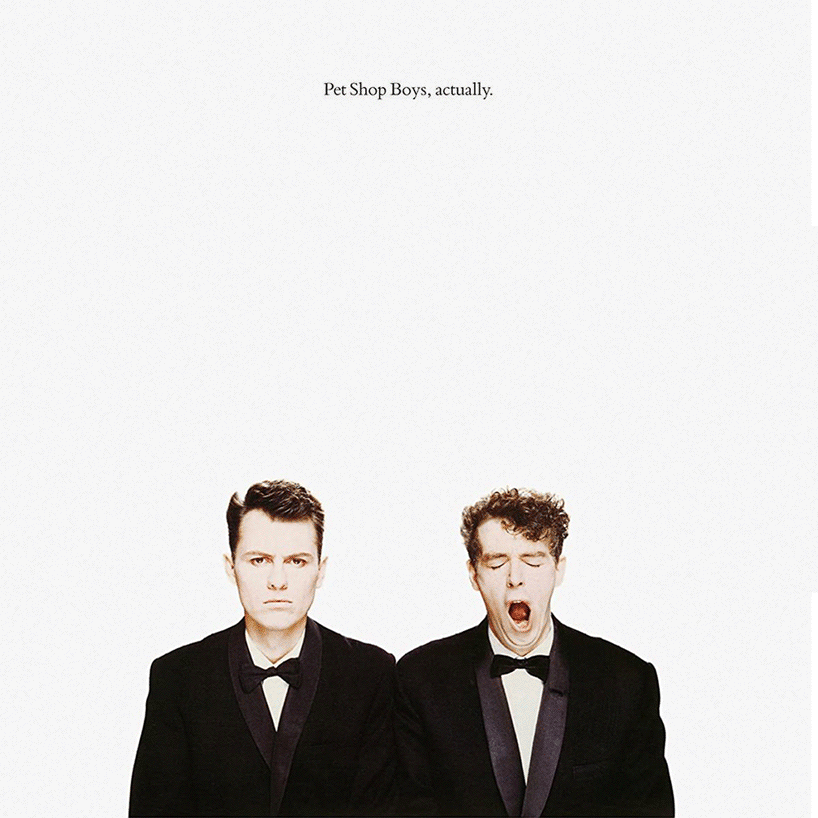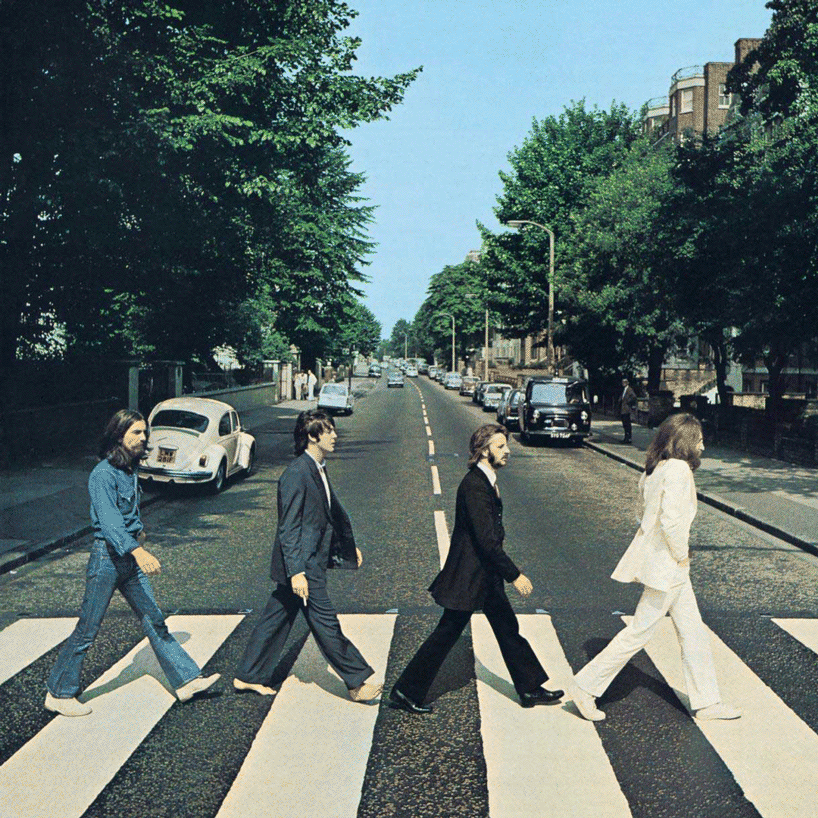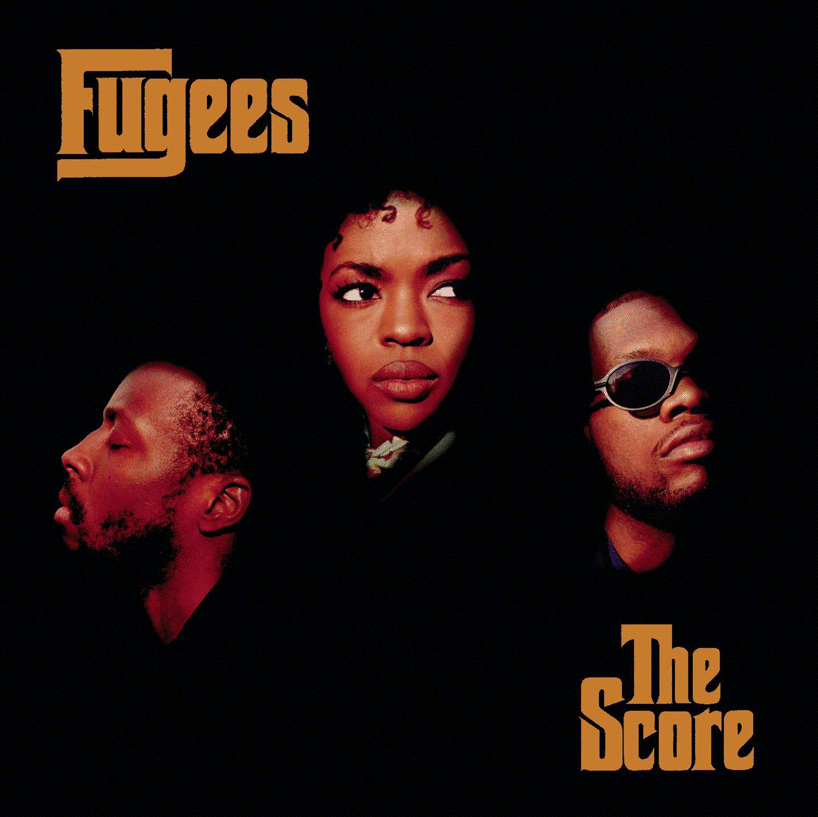 project info
company: activista
project: 6 feet covers